Pratt Burnerd America, also known as PBA, has provided the machine tool and all areas of the metalworking community, workholding solutions in North America for nearly 100 years. We combine premium quality manual and CNC lathe chucks, collets, and numerous workholding fixtures, with the best engineering customer support known in the industry.

PBA promotes, stocks, and fully services:
Pratt Burnerd. Atlas workholding solutions, and Crawford collets. These family of products represent high-value, low cost solutions to each and every machine shop, vocational institution, and R & D Lab, known in the marketplace. Please let us at PBA serve your workholding requirements. Call toll free 800-575-2843 or send email to: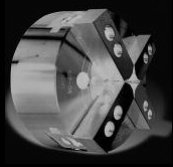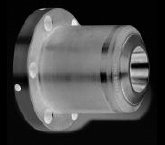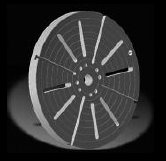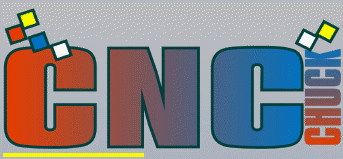 We Hold and Grip with the Highest Standards

Products and companies referred to on this website are trademarks of their respective companies.